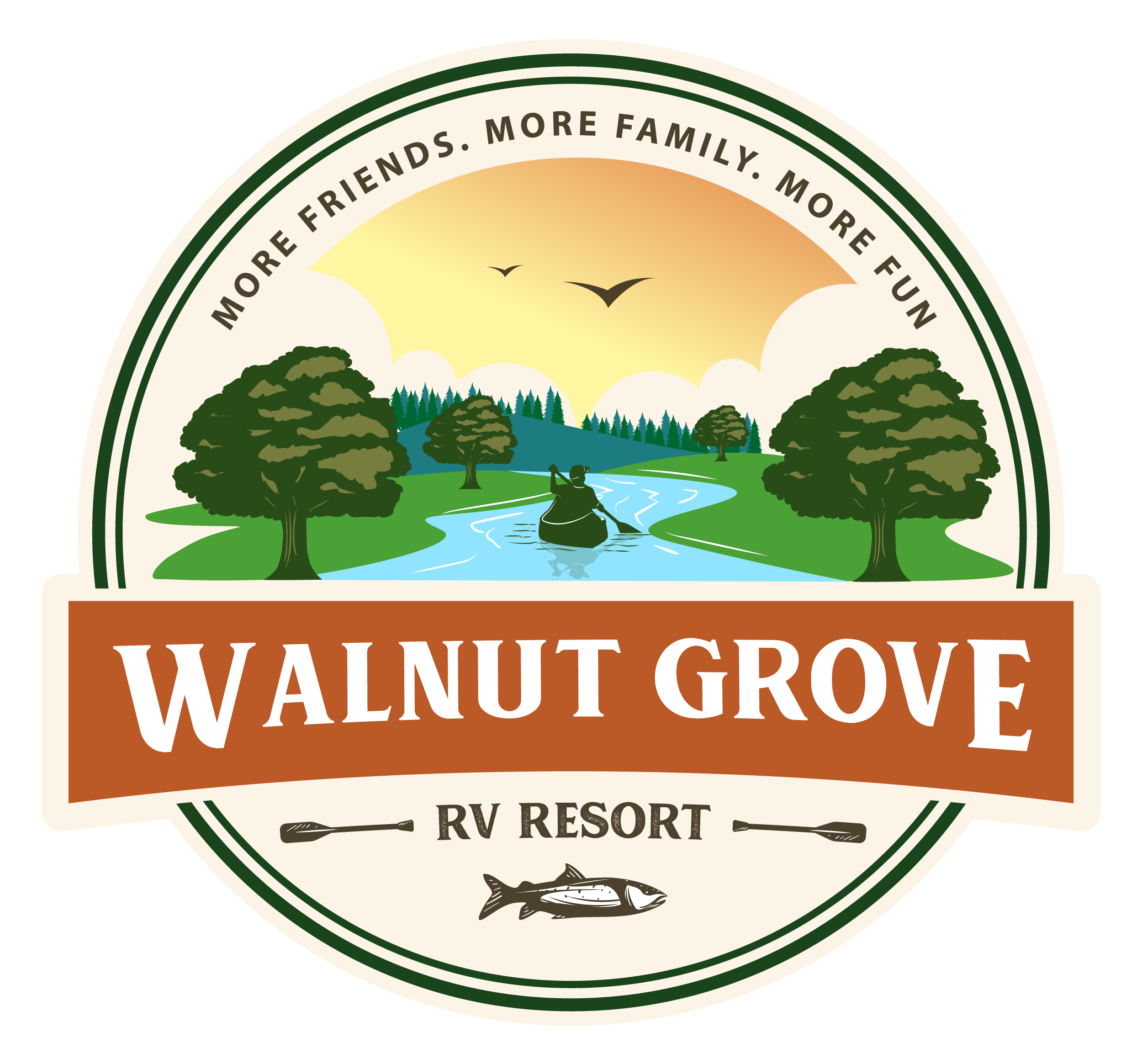 WELCOME TO WALNUT GROVE RV RESORT!
Located in Northern Ohio on the Sandusky River, Walnut Grove RV Resort is Ohio's premier RV vacation destination! For over 75 years, we've been hosting family fun and memory-making on our family farm-turned-resort and offering a wealth of activities, events, and fun on the water. Whether you're staying in one of our cozy cabins or your own tent or RV, come join the family at Walnut Grove RV Resort this season!
Awesome Events Happening All Season Long!
WHAT'S NEW AT WALNUT GROVE: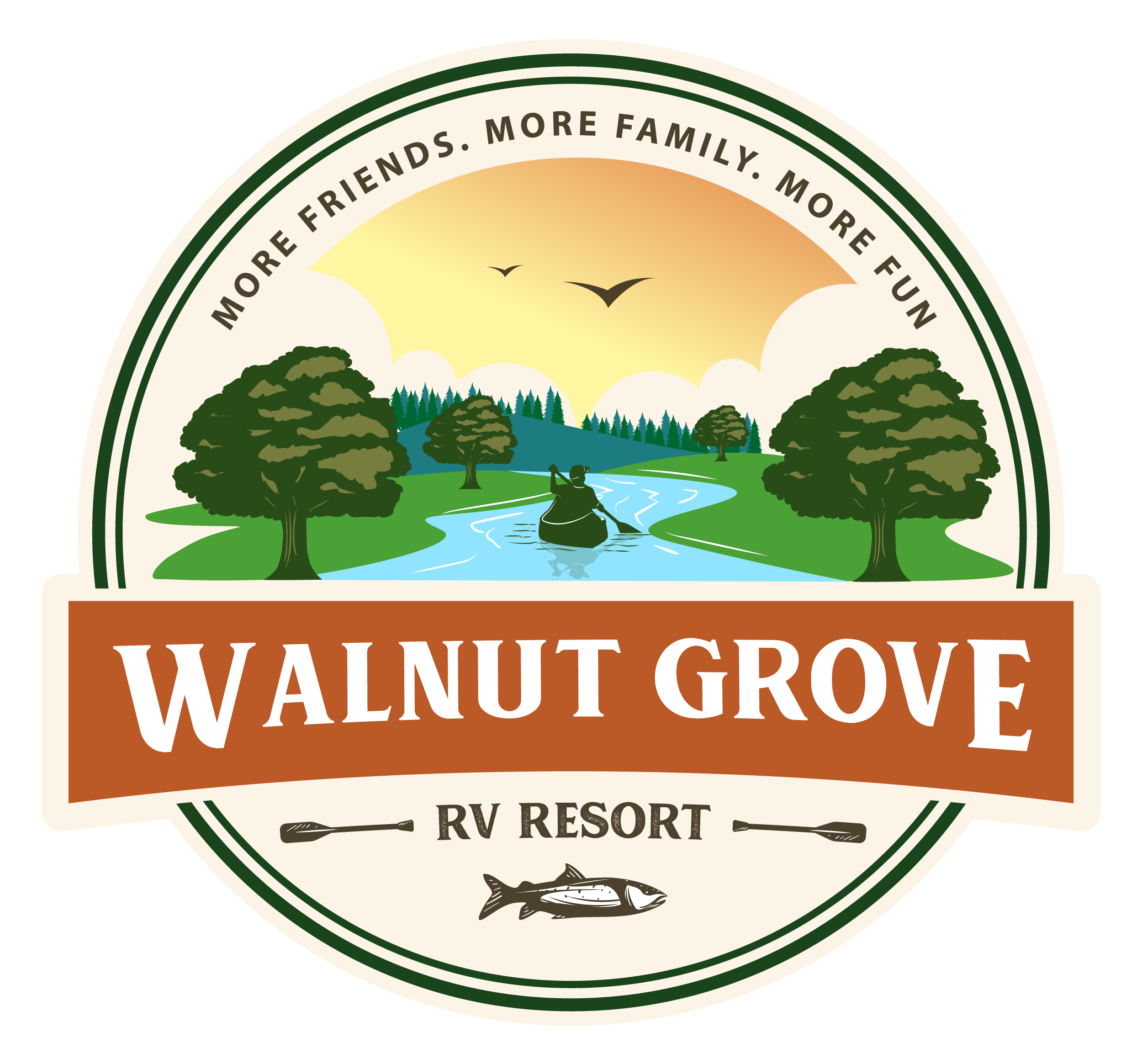 Rating: ⭐⭐⭐⭐⭐
"Walnut Grove has everything for everyone! Fishing enthusiasts to family fun. We loved our stay here! There were fun activities all weekend long for the kiddos and adults. Beautifully well kept sites and grounds. Felt right at home and welcomed by the staff and management:) We are already planning our next stay there!"
—Kim Schwochow, google Review